JOIN US AGAIN!
Let's advance digital product development
NANGA SYSTEMS is finally hosting another big event this year: the NANGA DAYS! Formerly known as Integrity Days, the agenda includes great keynotes, innovative best practices and engaging breakout sessions.
Don't miss out on exclusive insights in the world of digital product development & transformation and secure your ticket!
OUR SPONSORS
Experts in their domain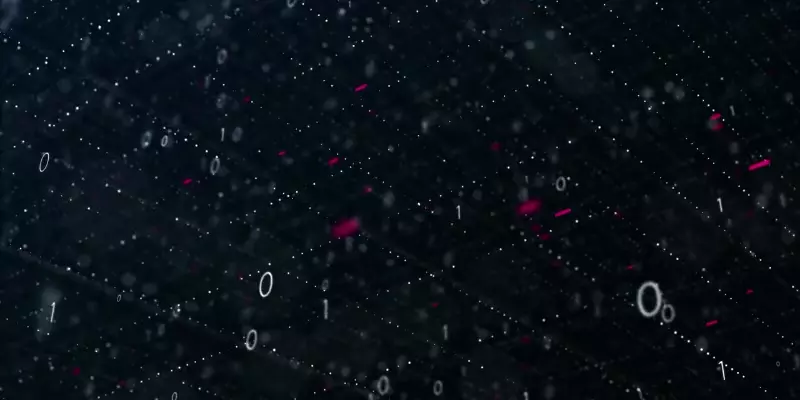 Digital Transformation
We are in the era of digital transformation. But how can we best shape it and what are the experiences of leading companies around the world? Listen to first-hand best practices and network with specialists from all areas of digital transformation.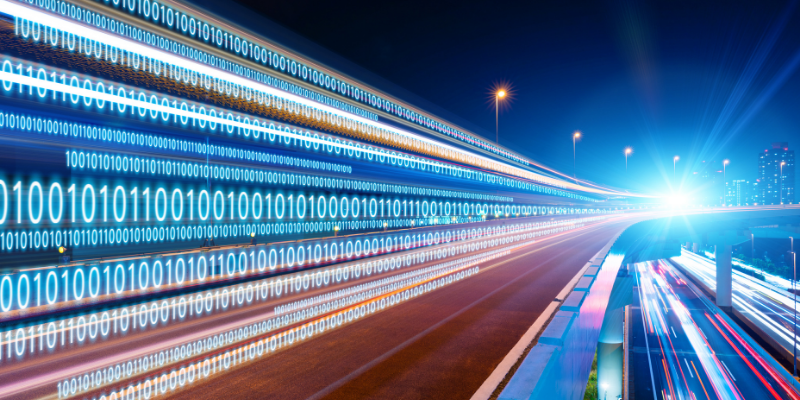 Product & Application Development
Digital product development is our specialty - topics such as Application Lifecycle Management (ALM), Product Lifecycle Management (PLM), Systems Engineering (SE) or Model Based Systems Engineering (MBSE) and project management tools and processes are in our blood.

These topics, which are very close to us, will naturally be reflected in the content of NANGA DAYS. With exciting best practices from users and exclusive updates from software producers as well as breakout sessions to participate in!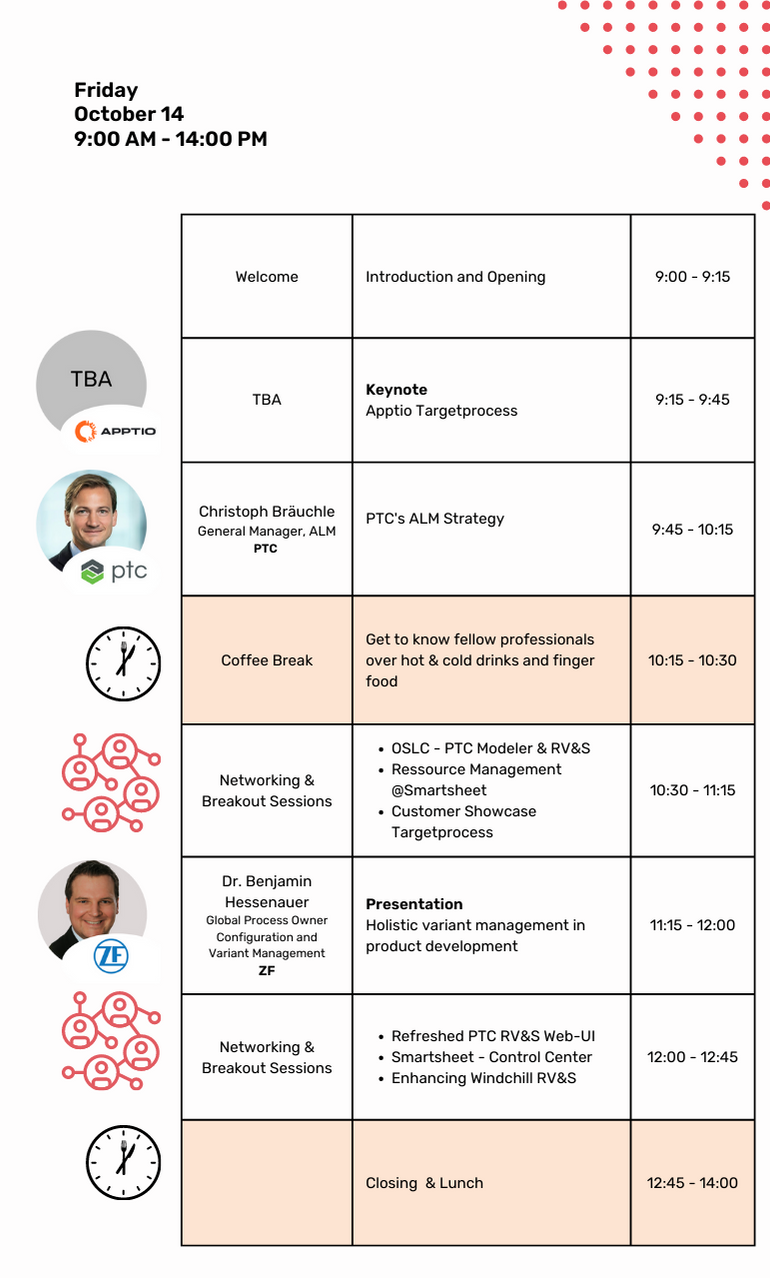 LISTEN & CONNECT
Meet our Speakers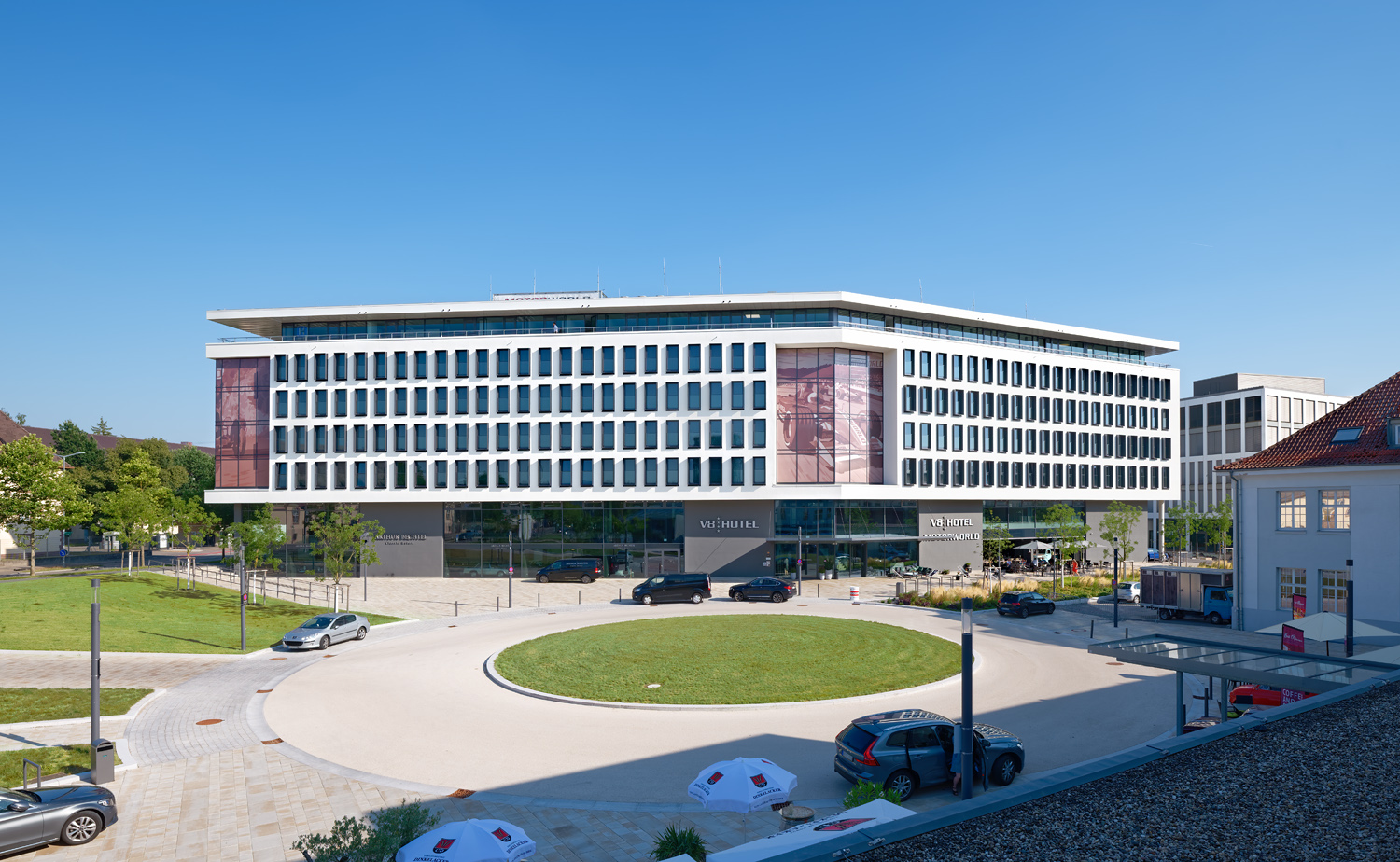 V8 HOTEL
Location
The unique event location in Böblingen near Stuttgart. The V8 HOTEL and the Motorworld Region Stuttgart offer an extraordinary and high-quality ambiance for our NANGA DAYS.
INSPIRING ATMOSPHERE
Great catering and inspiring ambience are a great basis for networking and professional exchange.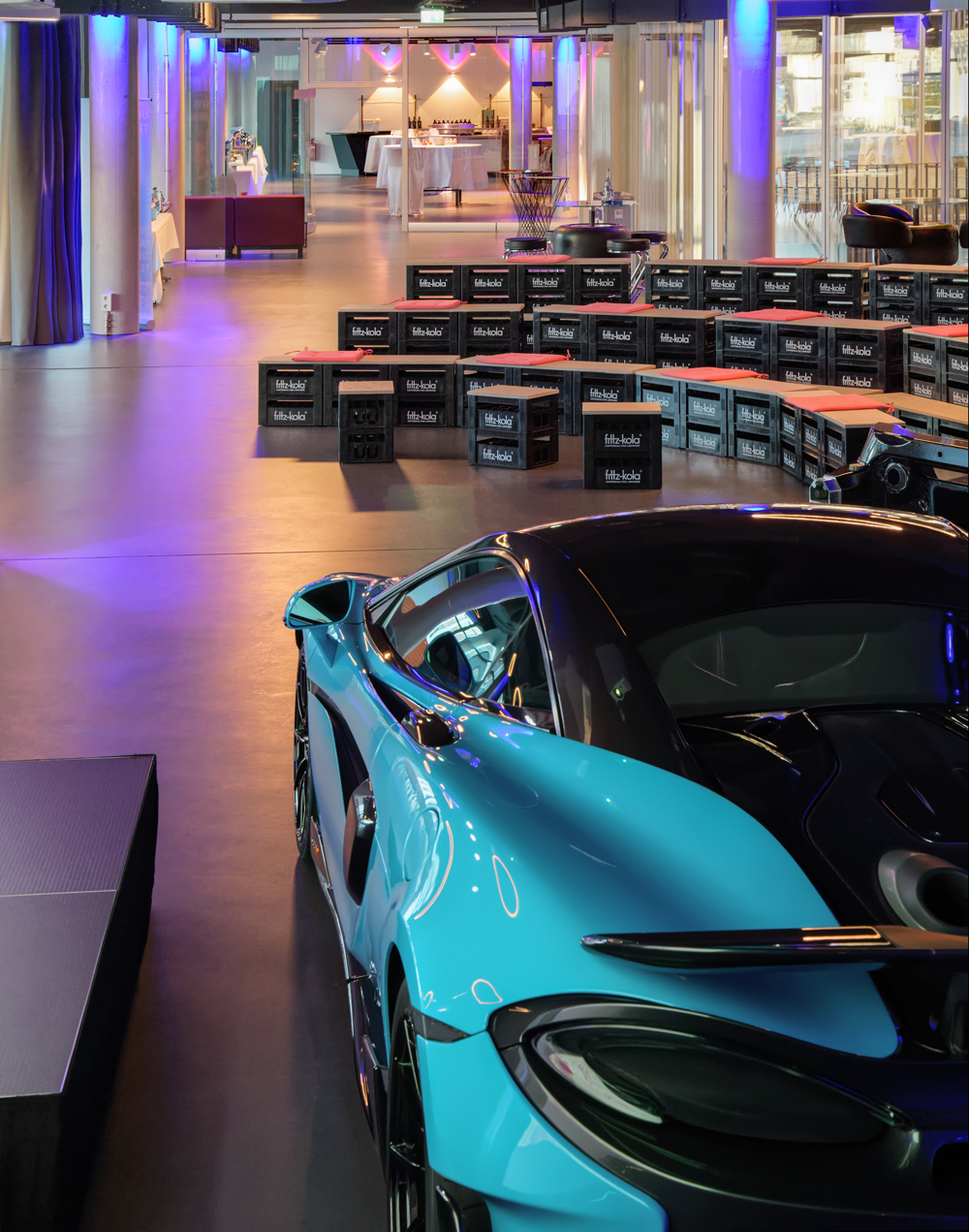 ALL IN ONE
Our summit, including the evening event, will take place entirely at the V8 Hotel - if you wish you can also book a room with our code - more about this in your registration email.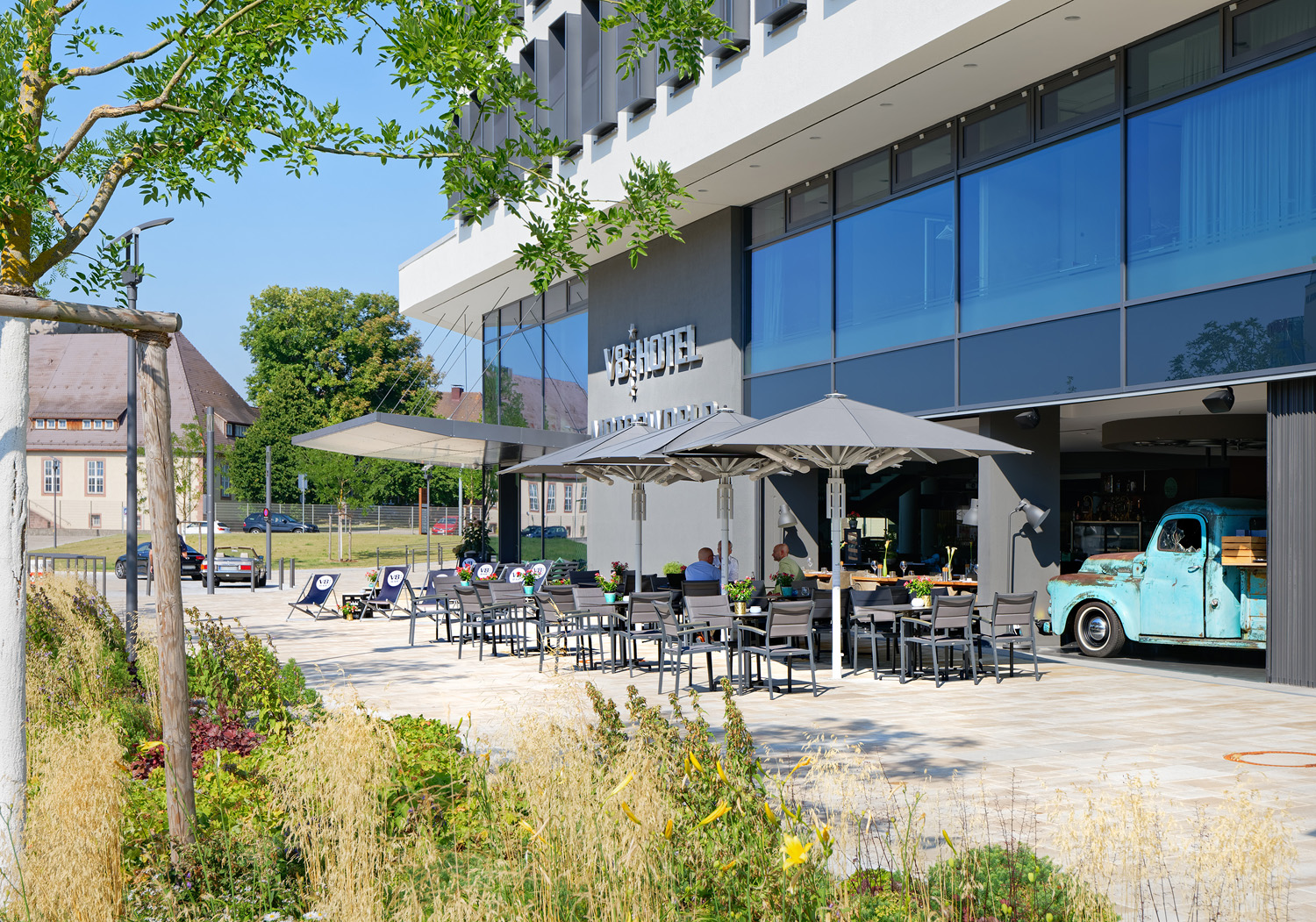 FIND US
The V8 Hotel is centrally located at Böblingen train station and directly at the exit of the A81. Distance from the stuttgart airport: 15 min.
Directions PDF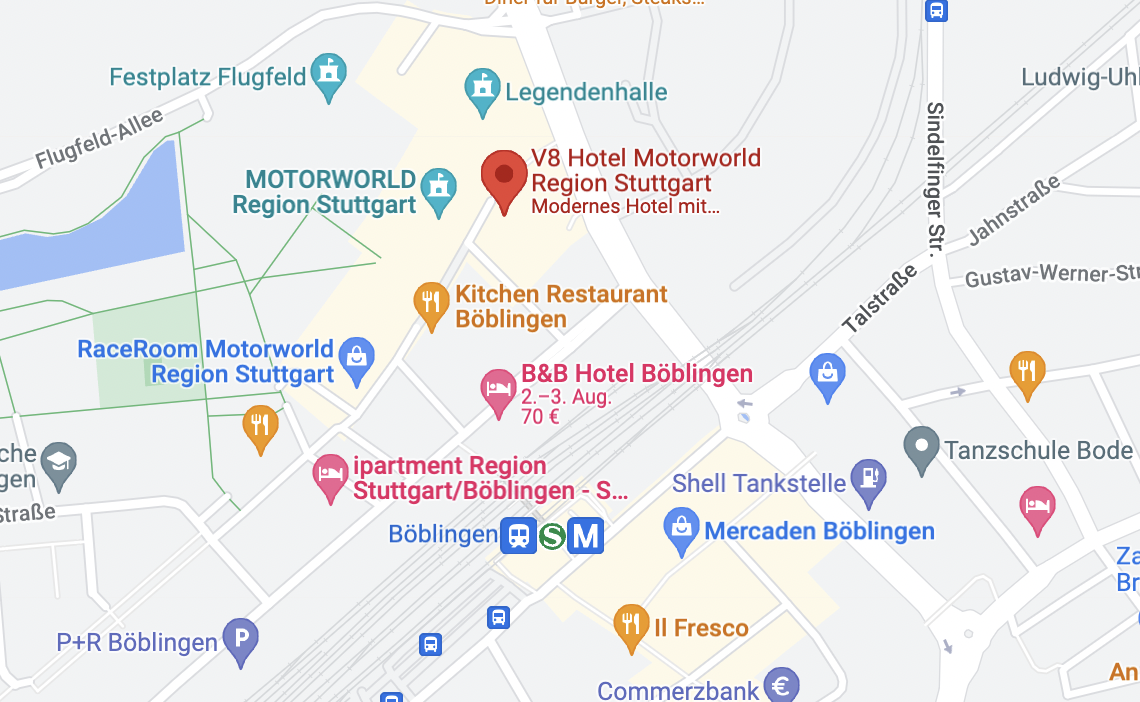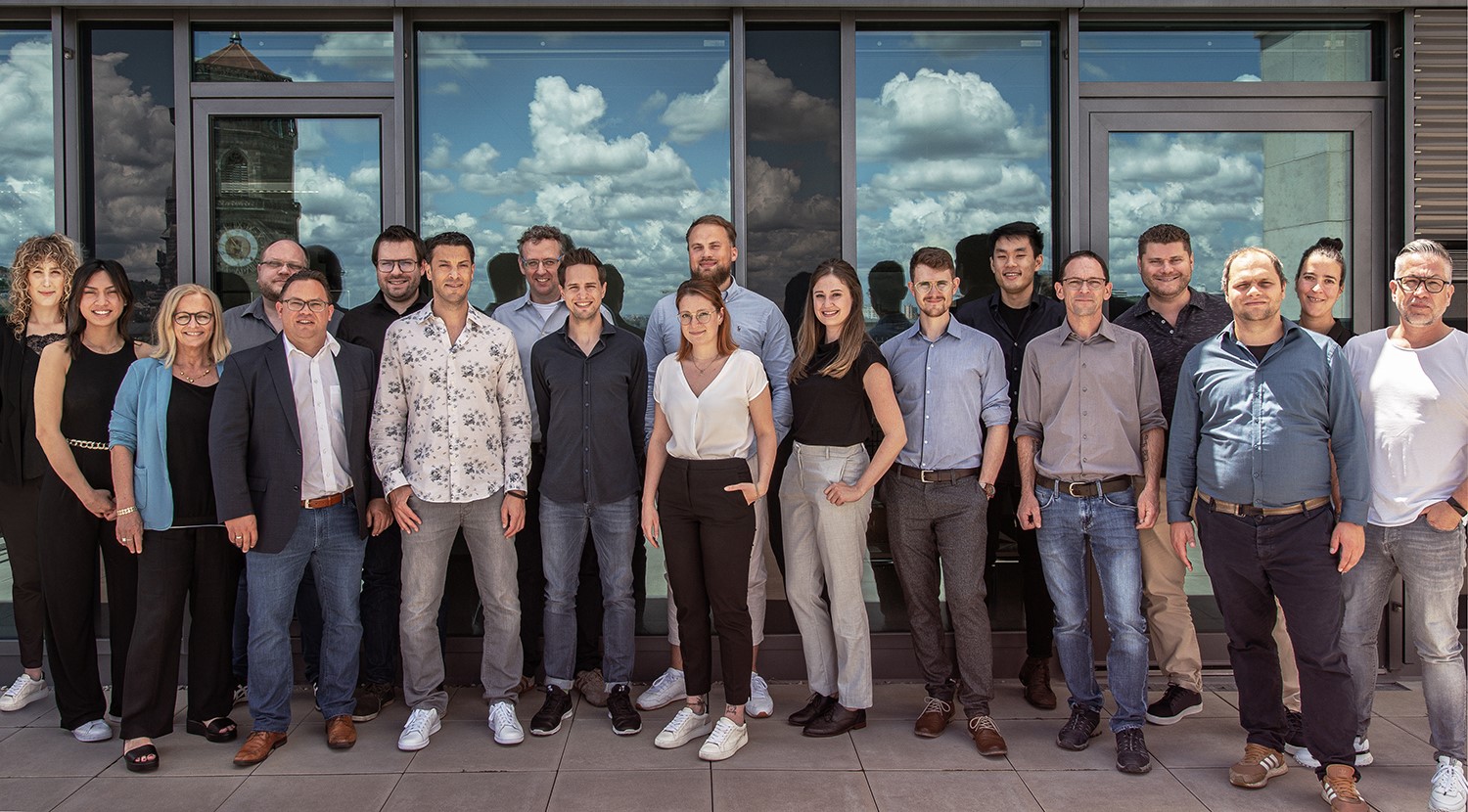 TEAM NANGA
Meet us again
We are pleased to invite and welcome customers and partners. Especially after now two years of often purely digital cooperation, we are looking forward to an intensive professional exchange face to face.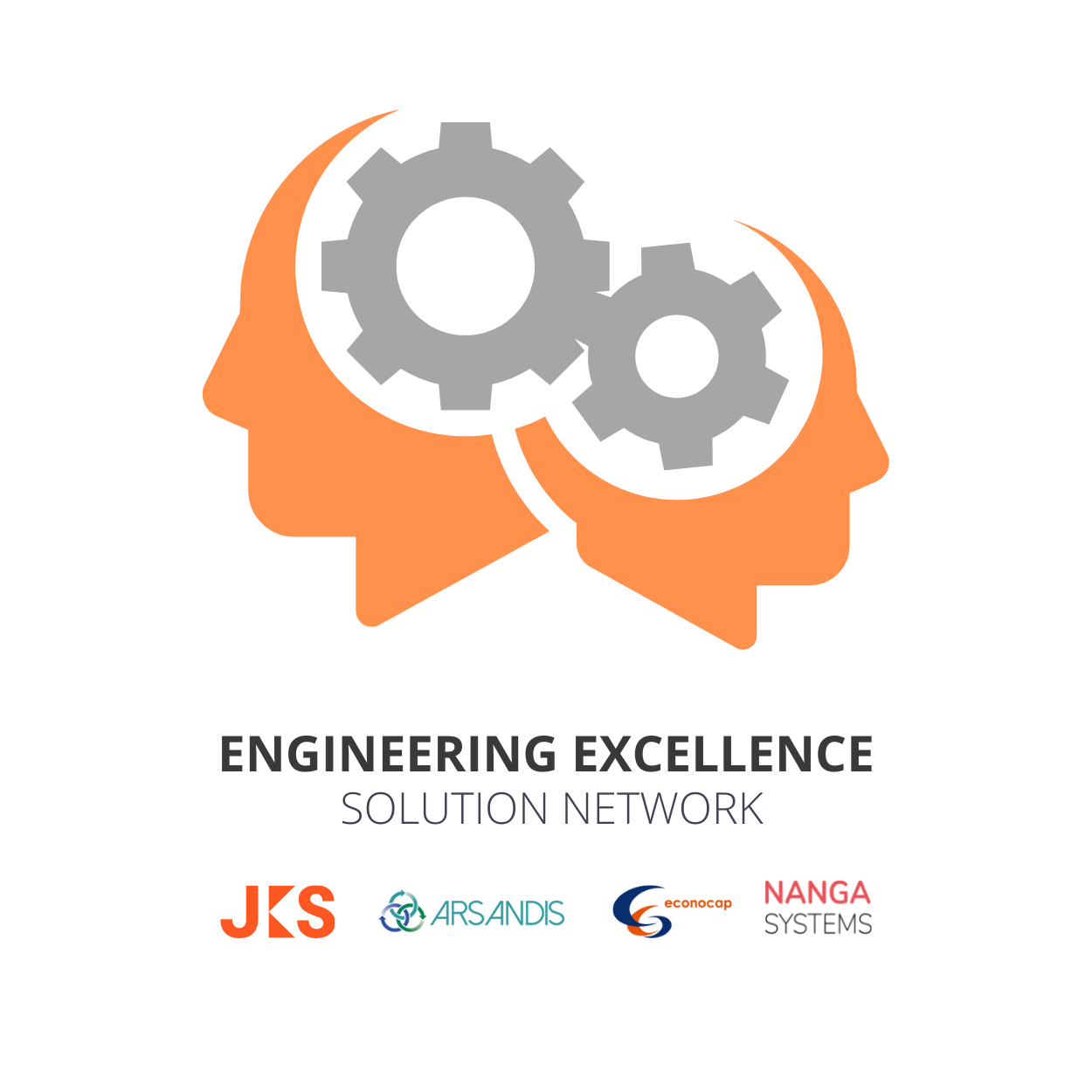 CONNECTING THE DIGITAL THREAD
Engineering Excellence
At NANGA DAYS, experts will have their say - among others, our partners from the Engineering Excellence Solution Network will be present - covering topics such as AR/IOT and CAD with their brilliant expertise.
This means that specialists are available to provide you with information and answers on all aspects of digital product & application development.
What is the idea behind the NANGA DAYS?
We want to promote professional exchange and networking among leaders in digital product development & transformation - especially in the specialist areas that are very close to us such as Application Lifecycle Management (ALM), Product Lifecycle Management (PLM), Systems Engineering (SE) or Model Based Systems Engineering (MBSE) and Project Management Tools and Processes.
Can i partially attend?
Of course, you can do that too. In the registration process, simply specify exactly which days you want to attend and whether you will be part of our evening event on the first day - which, by the way, we very much hope you will be!
Do I need to bring anything?
You don't have to. We will take care of the well-being of the participants during the entire event. Feel free to bring your laptops and co. of course - there are places and opportunities to work on a few emails and enjoy peace and quiet.
What about overnight stay?
We are very happy about every customer, partner and friend who visits NANGA DAYS. That's why you will find a code for special conditions for accommodation in the V8 Hotel in your registration email. We are also happy to recommend other hotels nearby, such as the B&B Hotel Böblingen, only a 3 minute walk away.